About Us
coronavirusliveupdate.in is an online portal, in which we are providing Corona Virus Live Update track. Our goal is to help customers to check the status of coronavirus in india and besides we are providing the full details of Corona Virus Cases in different states and district across india. This service is completely free.
Our goal is to provide user complete one stop solution for Coronavirus. If you are experiencing any problems in Corona Virus Live Update tracking in our web, then contact us via the contact form for free .
Our website is not affiliated with the Offical website in any way. This is a Web application to help users. Visiting this site confirms that you are accepting all terms and conditions. We welcome you for valuable suggestions, questions or feedback. For that, you can reach us through the contact form.
About Corona Virus Live Update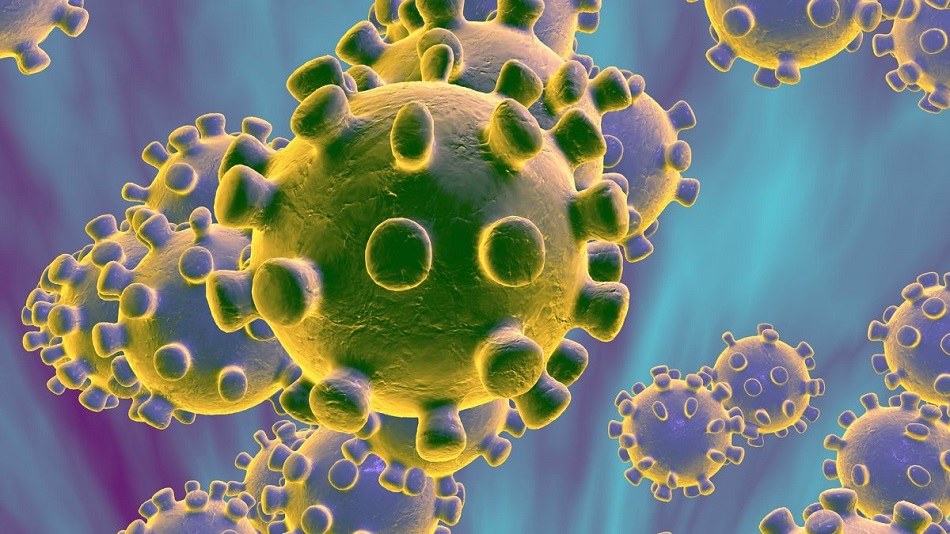 Corona cases in the world are keep growing.Almost every country in the world is getting affected by coronavirus. We as a group of individuals are providing latest updated live information related to corona in india and rest of the world.
Inspirational Quote for Cornavirus -"Nothing in life is to be feared, it is only to be understood. Now is the time to understand more, so that we may fear less."