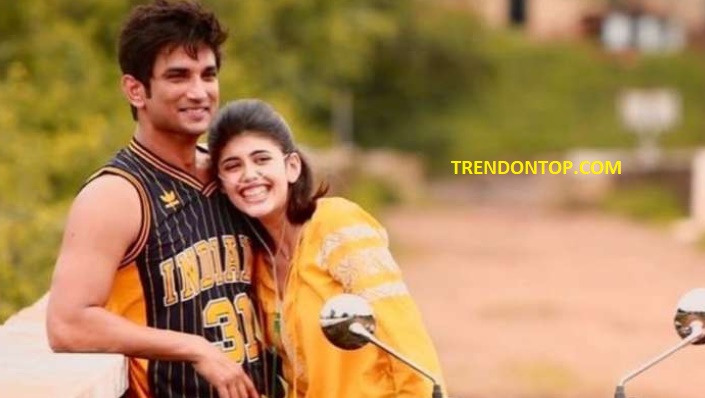 Ayoung Star went too early and plays a story about the transience of life – it's almost poetic. Hopefully Dil Bechara, Sushant Singh Rajput's latest film, will offer the kind of closure that the land that still wavering from his death is looking for with his moving performances.
Dil Bechara is based on John Green's book "The Flaw in Our Stars" and is about a young couple looking for the silver lining around the dark cloud that is cancer. Kizie Basu (Sanjana Sanghi in her debut) is a student, introvert and loner who also has thyroid cancer, which forces her to rely on an oxygen tank to breathe. Her calm life is interrupted one day when she faces Immanuel Rajkumar Junior or Manny (Rajput), who graduated from college a few years ago and is a cancer survivor. His exaggerated antics and love for everything that initially annoys Bollywood Kizie, but when a mesmerized Manny chases her, she softens towards him. The two fall in love only to be reminded roughly of the inevitability of an incurable disease.
On a positive note, the film is short and crisp and nowhere lingers too long. The dramatic scenes are perfectly timed, just long enough to pull your heart but not long enough to be boring or crowning. The fresh young romance between Kizie and Manny is also evident. A young couple in love, grinning at stupid things and unable to stay apart, makes you smile and feel the same butterflies in your stomach. Of course, this is largely due to Rajput and Sanghi's accomplishments.